About Me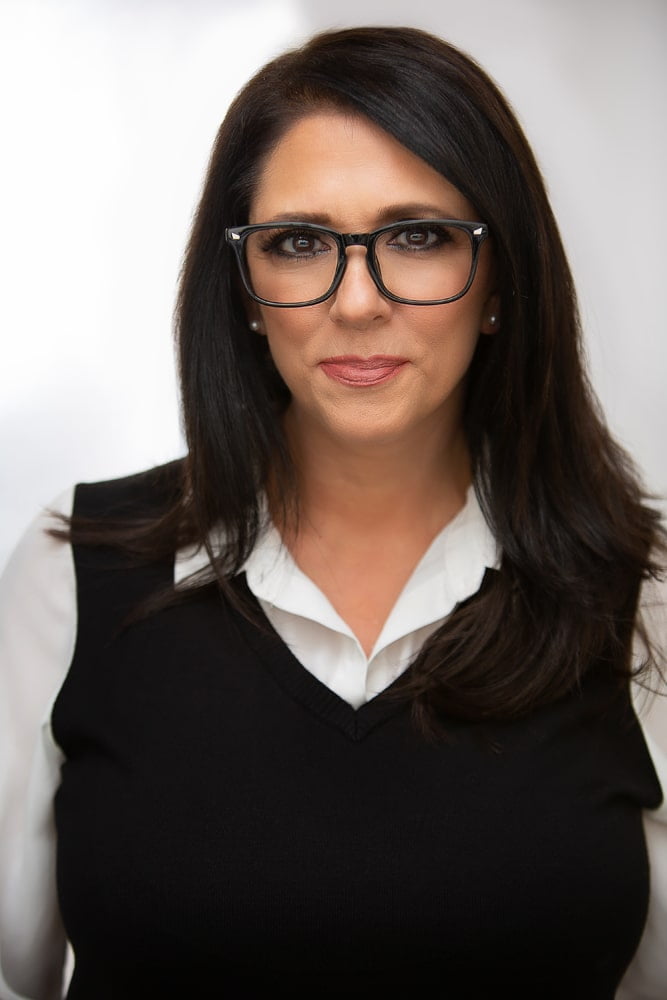 I have the advantage of working both in front of the camera and behind.
I was an assistant at CAA, Forward Entertainment, Lane Management Group, and The Laugh Factory working with a clientele that included Tom Hanks, Maggie and Jake Gyllenhaal, Jon Hamm, and Helen Hunt.
At The Laugh Factory my responsibilities included booking shows, running the management division and helping with open mics, showcases, and the world-famous Comedy Camp where Tiffany Haddish was discovered.
My experience as an assistant landed me at The 5 Management Company where I quickly became a partner and from there started my own company called Unlimited Talent Management.
Most recently I worked at Brave Artists Management heading the comedy division.
I am a writer and stand-up comic, performing in Los Angeles at The Laugh Factory, The Comedy Store, Flappers, The Ha Ha, and The Hollywood Improv where I created and produced my own show for charity called "Friends with Benefits." This show was known for having guests such as Dane Cook, Craig Robinson and Aziz Ansari.
As a screenwriter I have penned several full-length feature films and television pilots and was the producer and co-star of "Once Upon a Time in Queens" playing the wife of Michael Rapaport and starring opposite Paul Sorvino and Chazz Palminteri.
My passion has always been helping others succeed and I now work as a consultant bridging the gap between talent and representation.