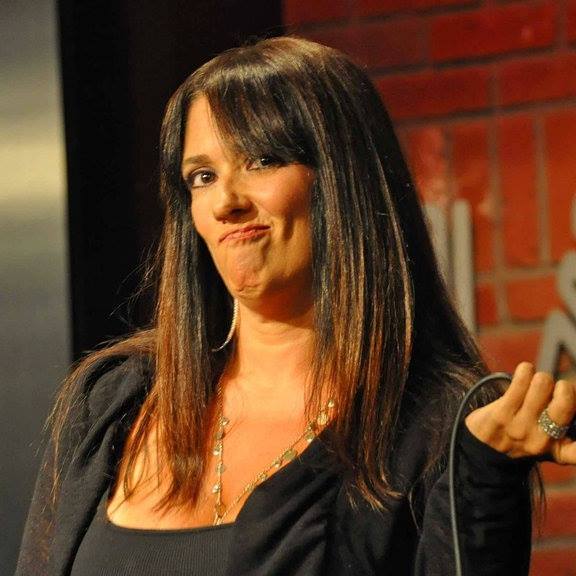 Andrea Kelly
was born into show business in New Jersey, doing her first national commercial at only 6 months old. She hit Carnegie Hall at the age of 4, singing, dancing, and acting. By the time she was 9 years old she had been in over 20 national commercials. Coming from a show business family, both of her parents were singers and songwriters that wrote songs performed by artists such as Frank Sinatra, Sammy Davis Jr, Liza Minnelli, The Grass Roots, and others.
Andrea was touring with her own band crisscrossing the United States eventually landing in Las Vegas NV, where she became the house band at several Las Vegas Hotels.
Her acting resume is a long and eclectic list, including Arrested Development, Married with Children, Californication, Philly, and The Practice, just to name a few.
She was a writer and stand up comic for many years, performing in Los Angeles at The Laugh Factory, The Hollywood Improv, The Comedy Store, The Ha Ha, and she produced her own show for charity called "Friends with Benefits."
She was the co-host on LA Talk Radio's show "Sam and Andrea in the Morning" and also "Plugged In."
As a screenwriter she has penned several full length feature films and television pilots and recently produced "Once Upon a Time in Queens" starring Paul Sorvino, Michael Rapaport, and Chazz Palminteri.