Andrea Kelly is a MUST GO TO for any actor who is serious about taking their career to the next level. She was so helpful, specific, and informative. Her years of experience in the industry mixed with Andrea's kind and attentive personality take her to the next level. Not only was I given extremely detailed instructions and to do's but I also felt she really understood me individually as an artist. I felt very taken care of with detailed specifics for my own personal professional journey. Wow. Thank you so much Andrea! I am so grateful to be working you!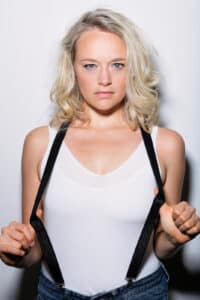 Tessa VonderHaar
Actors… run, don't walk to work with Andrea Kelly. I'm one of those actors who thought I was doing everything "right"- I work my butt off, I'm always in class, I created my own work, etc. And yet, I still struggled to get meetings with potential new representation and didn't understand why. It wasn't until meeting with Andrea that I learned how to present myself, and my materials, in the most effective way possible. Before working with Andrea, I had sent several emails to managers and never heard back. After working with her, I heard back from several managers, had numerous meetings, and was actually able to have a choice in which manager I'd like to work with. Now I'm represented by a manager I absolutely love and who is in complete alignment with me and my career goals. I can't thank Andrea enough for giving me the coaching I needed to walk into these meetings feeling confident, prepared and ready. Like I said… run, don't walk.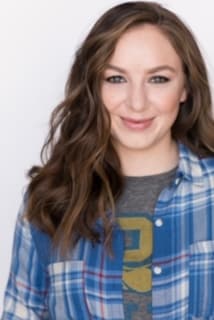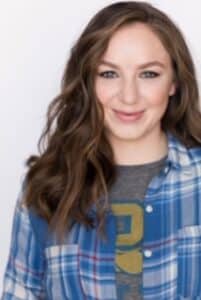 I was so grateful to meet with Andrea, as I found her guidance to be both extremely helpful and nurturing. I found that what she had to say came from an authentic place and she shared her wisdom with me as someone who has had experience in many facets of the industry. 
She empathized with a very difficult situation I have been going through with someone in the film industry, which also meant a lot to me. 
Andrea treats actors with fairness and kindness, because not only is she a tenacious coach, she is a performer and an artist herself. She gave me the push I needed to take my career to the next level, and I highly recommend everyone go to her.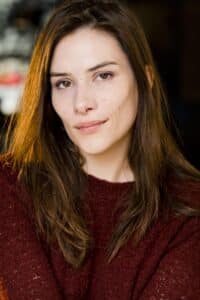 I have struggled for years trying to find representation. I had submitted to over 130 different companies and no one would bite, not one. I decided to give Andrea a try and let me tell you what, I am so glad that I did. She was so thorough and went through every single piece of material with me. She helped me come up with the best way to not only brand myself, but how to communicate when reaching out to reps. Even though most didn't have room on their roster, they still responded to my email, which had never happened before. I eventually signed with a management company and could not be more excited to get to work. If you are looking to find representation Andrea should be your first stop. Trust me.